Here are some links to business associates, information and tools that I use & recommend!
www.triplealert.com
This is $5 a month accurate credit monitoring service I recommend.
Department of Housing and Urban Developement
This site has an amazing amount of resources for people looking to purchase a home.
Federal Housing Administration
Lots of useful information about buying a home and loans avaibable to qualified buyers
Fannie Mae
As the leading source of residential mortgage credit in the U.S. secondary market, Fannie Mae is supporting today's economic recovery and helping to build a sustainable housing finance system. Fannie Mae exists to provide reliable, large-scale access to affordable mortgage credit in all communities across the country at all times so people can buy, refinance, or rent homes.
Sara Cohen
Sara Cohen is a great contact for homeowner's insurance. She offers great personalized service and really low prices on homeowner's policies

Achieve the Dream – Home buying tips, checklists, calculators, and more.
This page is meant to be used as a helpful resource of suggested local businesses for homebuyers and homeowners and is not an advertisement for the business listed above. Joe Tishkoff and Skyline Home Loans are not being provided consumer leads in return for space on this page. Skyline Home Loans is not affiliated with the businesses listed. Each is solely responsible for the products and services it offers.
Make sure you're equipped with the right tools and resources to make the best home loan decision possible.
With so many loan programs and products available in Los Angeles Area, I want to provide you with everything you need to guarantee you're prepared to start the mortgage process.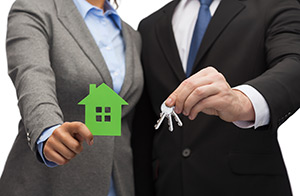 home mortgage loan CA, home mortgage loan Los Angeles Area, CA home mortgage loan, Los Angeles Area home mortgage loan
Contact Joe Tishkoff